Welcome to the NAMIP website
Welcome to the Nigeria Media Innovation Program (NAMIP) website. Visit our website for regular program and participants updates.
Our participants include some of Nigeria's most exciting digital publishers, investigative start-ups, narrative-changing non-profits, and more.
See how Nigerian media organizations are innovating and experimenting around media challenges and sustainability!
Nigeria Media Innovation Program (NAMIP) is a 3-year initiative working to increase capacity, generate sustainable and diverse revenue streams, and build audiences of independent media in Nigeria, particularly those reaching underserved communities. Launched in February 2022, it seeks to support the editorial independence of media organisations by strengthening their financial sustainability. Read More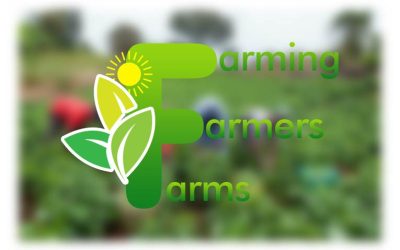 How Farming Farmers Farms is using agricultural journalism driven products to create value and revenue from the agricultural ecosystem.
read more
Digital native products
Developing new approaches for collecting news and information, reporting and distribution that embrace the possibilities of technology.
New revenue opportunities
Pioneering new sources of revenue to help media companies achieve sustainability while remaining financially independent.
Innovating in distribution
Supporting new models for distributing news that save costs, add value, or reach new audiences.
Supporting underserved languages
Attempting to engage and distribute content to communities in vernacular languages that are under-served.
Reaching rural communities
Testing innovative ways to reach and empower people outside of major urban areas, and those generally under-served by existing news media.
Transitioning to digital
Finding and implementing solutions, products or processes that assist legacy media to transform their businesses.
Bilal Randeree
Regional Director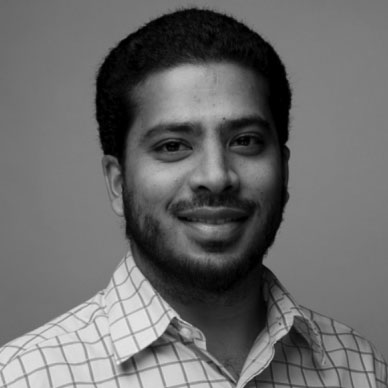 Bilal is Program Director for Africa & MENA at MDIF. He is a CA(SA) with 15 years' experience in tech and media. He was former CEO of a media startup in Qatar, Social Media Editor at Al Jazeera, and a Manager in Transaction Services at KPMG.
Deji Adekunle
Program Director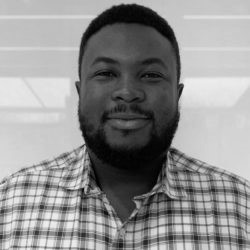 Deji is a media development and innovation expert and trainer who has worked extensively in the West African media ecosystem. Deji at various times served as Director of Programmes, Director of Innovation, Verification and Media Literacy at The CJID, a leading West African media development think-tank.
Dara Ajala
Program Manager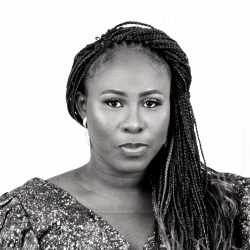 Dara is a programmes and communications professional who has extensive experience in using the media as a tool for advocacy, specifically in public health. She holds a degree in microbiology and was Programme Manager at Nigeria Health Watch. During her time at Nigeria Health Watch, she managed a portfolio of projects that increased audience knowledge and participation in Nigeria's Health Policy landscape.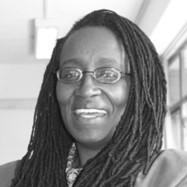 Catherine Gicheru is founder and director of the Africa Women Journalism Project (AWJP), an International Center for Journalists (ICFJ) Knight Fellow and an MDIF Board Member.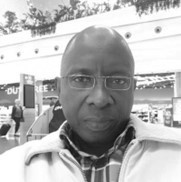 Suleiman M. Yar'Adua, PhD is an Associate Professor of Mass Communication, with two decades of teaching and research experience; he is the immediate past Head of Department, Mass Communication as well as Deputy Dean of Communication.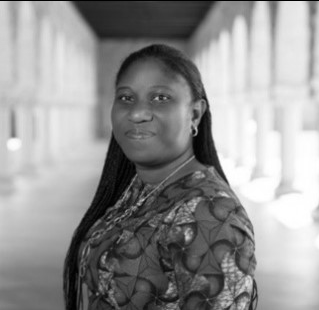 Motunrayo Alaka is the Executive Director of the Wole Soyinka Centre for Investigative Journalism (WSCIJ) and has worked in journalism, media solutions design, communications, investigative reporting, civil society advancement and social entrepreneurship since 2005.
Adesubomi Plumptre has a 20-year+ career in strategy, investing and social entrepreneurship. She is the co-founder of Volition Cap (Nigeria), a private equity firm, and Volition Blue (USA), a consulting firm. She is also a knowledge brand at Subomi Plumptre Inc., while her charity, Subomi Plumptre Trust, implements initiatives in education, health and media.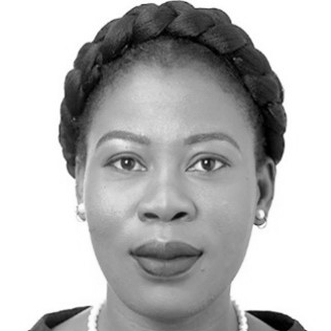 Ruona Meyer is an Emmy-nominated, journalist, researcher and media trainer with nearly 20 years of experience across Africa, the UK, the Netherlands and Germany. She specialises in solutions journalism training and DEI consultancy for Africa-focused grants and donor organisations.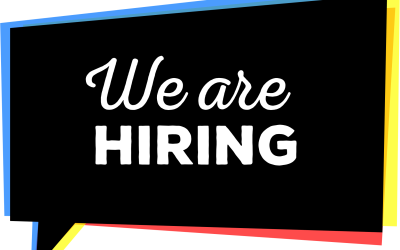 Reporting to: Program Manager The Nigeria Media Innovation Program (NAMIP) is a multi-year media...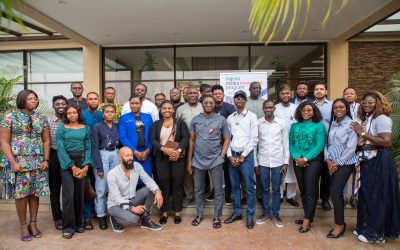 NAMIP held its first in-person event in Abuja on 19-20 January, bringing together 28...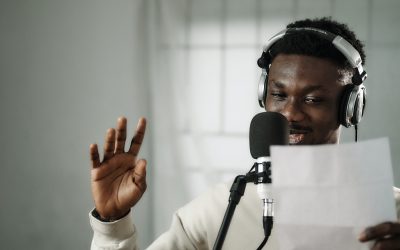 (NAMIP) is thrilled to announce the first participants in the program. They were selected from...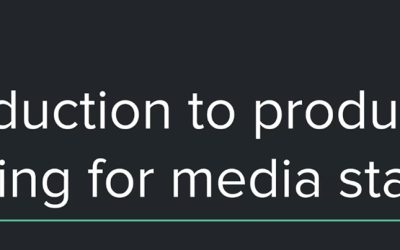 By Oluwadara Ajala Product thinking for news continues to be an emerging game-changer that has...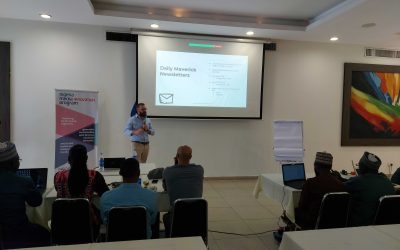 By Oluwadara Ajala In January, we did a thing! We hosted our first ever physical workshop. But...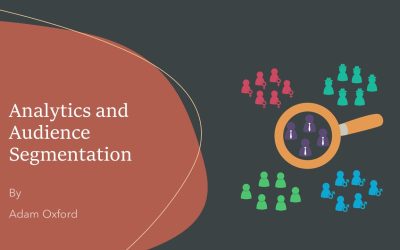 By Oluwadara Ajala "Without data, you're just another person with an opinion." – Edwards Deming In...