By Oluwadara Ajala
Product thinking for news continues to be an emerging game-changer that has helped media organisations better serve their audiences. This could be because the main goal of the product approach when running newsrooms is to provide customers with the best possible news experience. Developing a product-thinking mindset for newsrooms would mean a habitual approach to connecting all work to product goals and needs. This way, problems can be spotted more clearly, and it is then easier to link these problems to bigger goals.
In November, NAMIP participants joined an introductory session on product thinking for news, and how it influences successful innovation. Data Journalist and trainer, Adam Oxford led the session and shared some useful user-centric concepts useful for any media organisation. Key takeaways from the session include fundamental concepts for innovation planning, types of revenue models available to news startups and goal-setting frameworks for success. Some further insights to consider include:
Standing out in the attention economy: How the business of news has changed and what "reader first" really means.
Build, measure, learn: The fundamental innovation cycle and how it applies to news.
The revenue mix: What are the options and how do you choose the right options for you?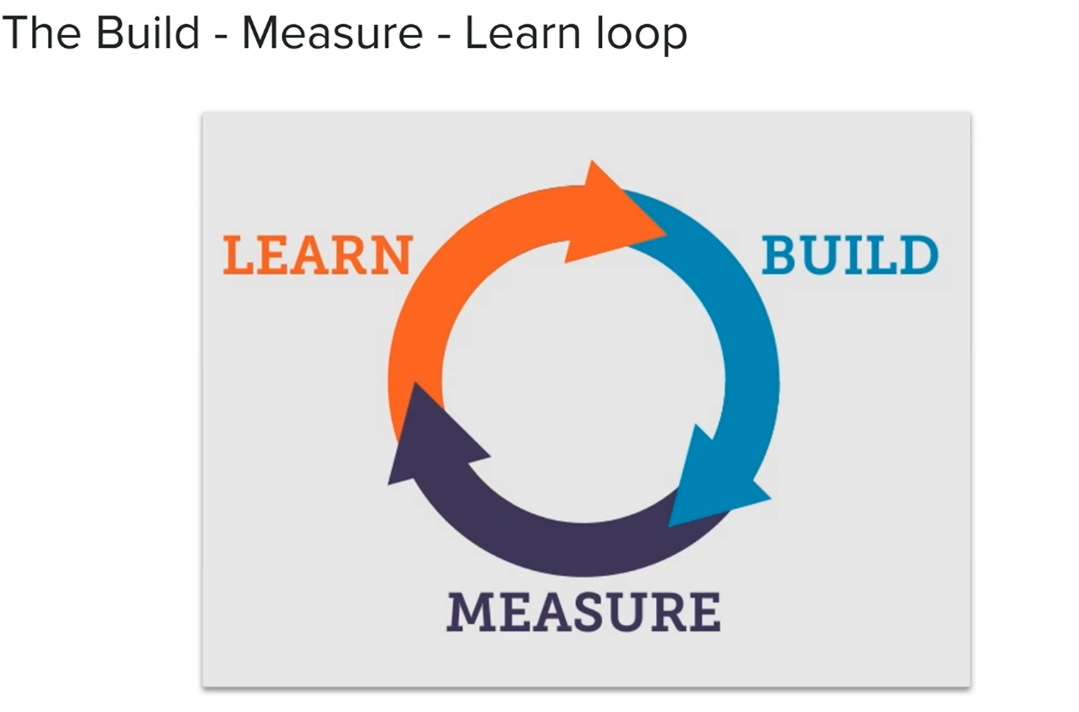 Talking specifically about product thinking for newsrooms, Adam provided some of the key principles product thinking is built around including:
Design thinking – helps organisations know what makes a product useful. The design thinking process incorporates many ideas from different sources.
User-centricity – The heart of user-centric product design involves attempting to solve a need for all your users. This approach keeps the user at the center of planning and product development.
Data-driven – product thinking is data-driven, it uses data to make decisions about your organisation and products.
Digitalisation/digital transformation – using tools that are flexible, adaptable, and best suited for the moment.
Lean Start-Up/ Agile thinking: working lean involves getting things done, as fast as possible, while ensuring the greatest probability of success as possible and without wasting resources.
For news organisations transitioning to product thinking, Adam recommends that you focus on the problem you are solving, not the product you are making. Products perform better when they are needs-based.
Read more about innovative product thinking for independent media organisation here. Find more resources from News Product Alliance resource library here. A good starting point is their product kit for newsrooms here.